Back in November 2013 I met this wonderful and brave Family. A good friend of theirs hired me as a Gift to her dear friend and her Family. This was a very special Family session. Not only one to document how much the kids have grown, or just to show how beautiful their Family is. This was also a deployment session. This was a near and dear to my heart session because the brave American soldier that was soon to be deployed was non other than their Mother. Bonnie a Mother of three beautiful children and cherished wife was leaving and expected gone for a whole calendar year. This was just before Christmas she was to leave.
At first this Family session was like most others. Fun, loving, it was great.
Then she changed in to her fatigues the whole tone changed. It was powerful.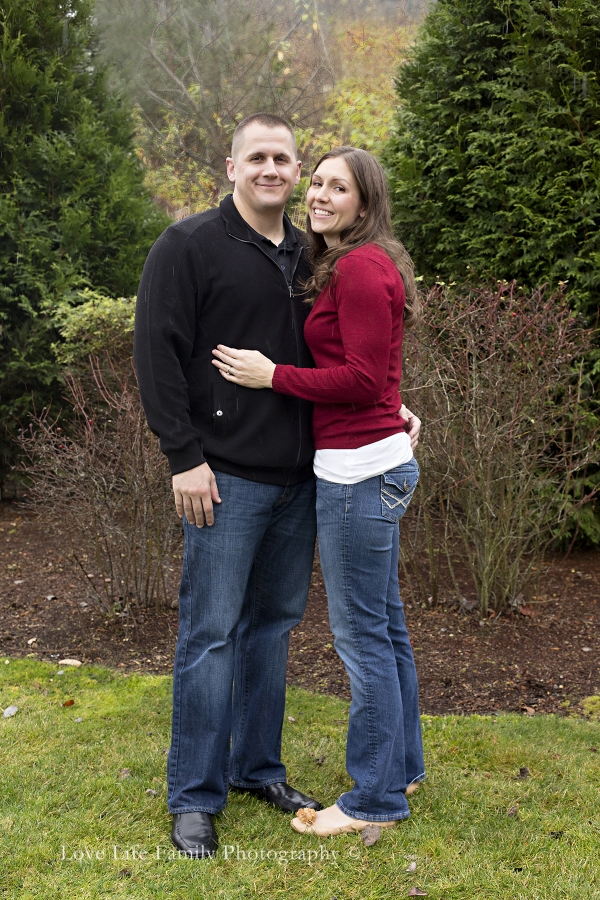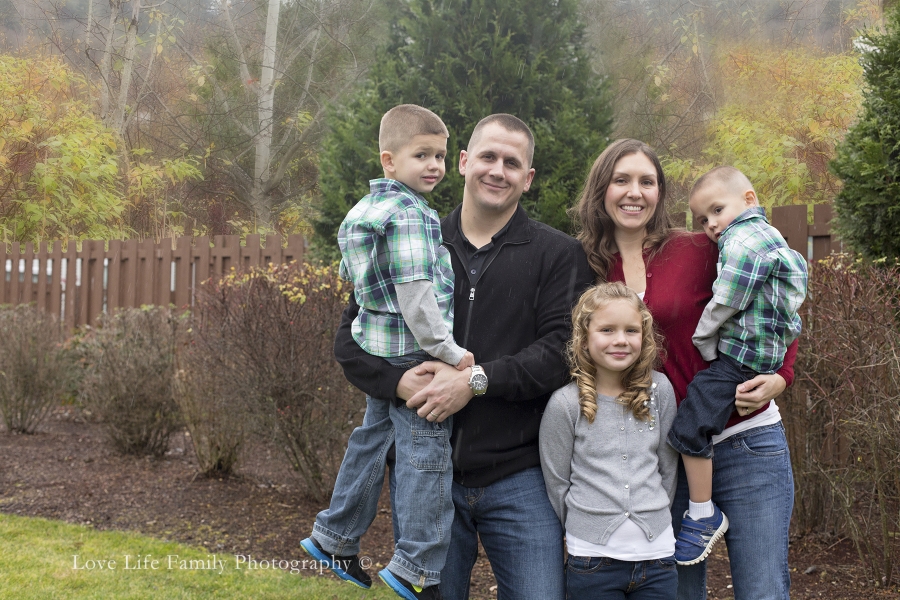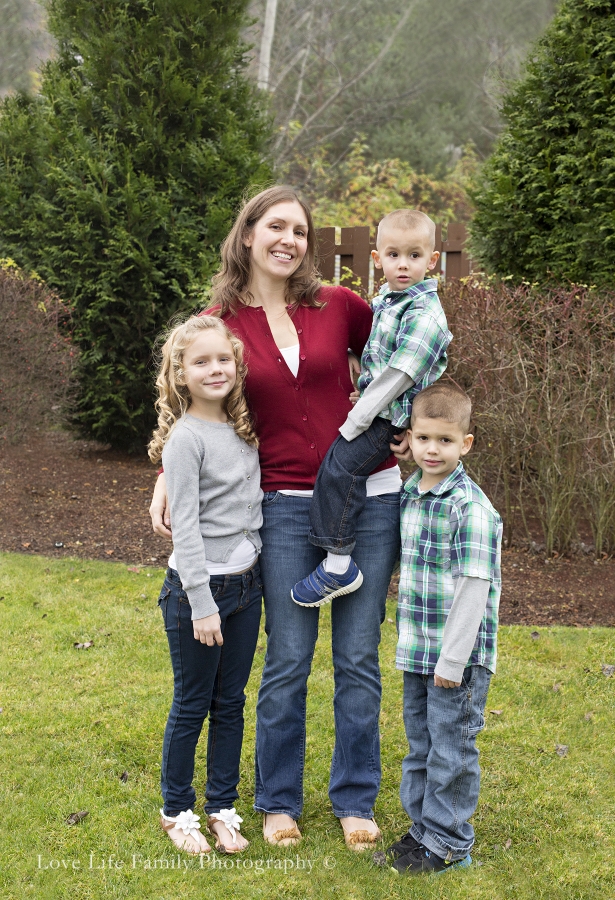 When she left we were all proud of her, sad and counting the days. One night late I got an message from Bonnie saying an amazing thing!
She was coming home early!!!!! Christmas was coming in July!!
She asked if I could be there to catch her sweet children's surprise for they thought they were picking out Grandma!
THIS is one of the greatest reasons I do what I do…
Enjoy…

































Welcome Home <3 Thank you for your sacrifice and inspiration.