Sumner Newborn Photographer
Sweet sweet Miss Adelaide, oh how I could cuddle her all day. This little one belongs to a local photographer pal of mine and I couldn't of been more excited to get the opportunity to visit and work with them. I've done their Family session in the past getting to meet Adelaide was real treat! Please enjoy a few darling shots from our session together!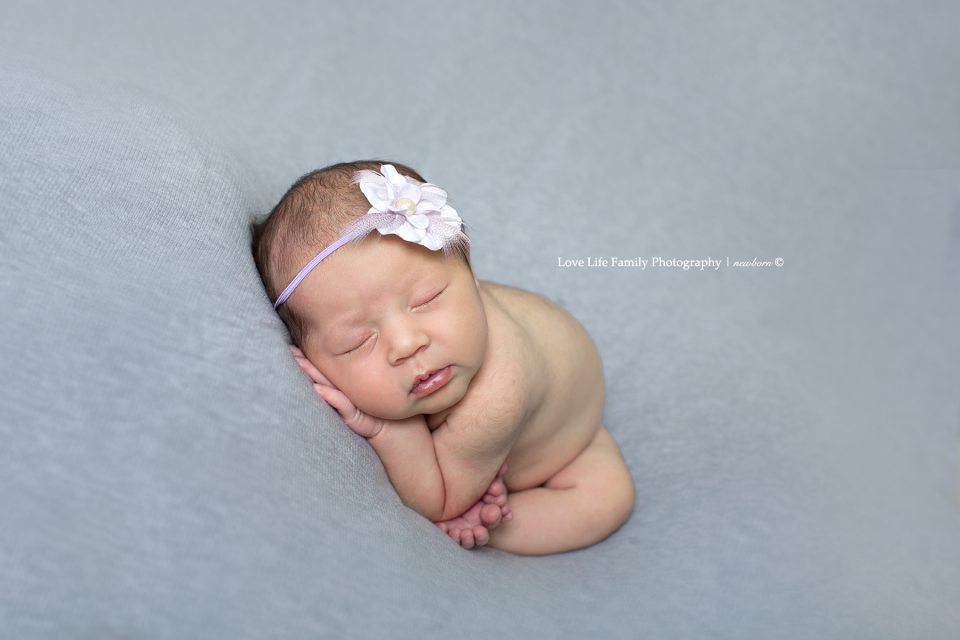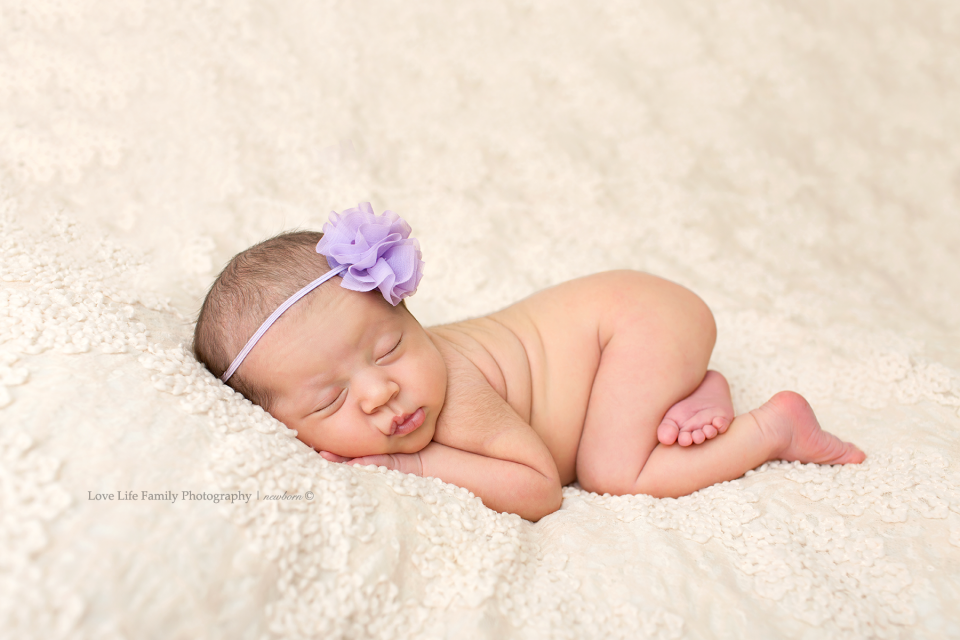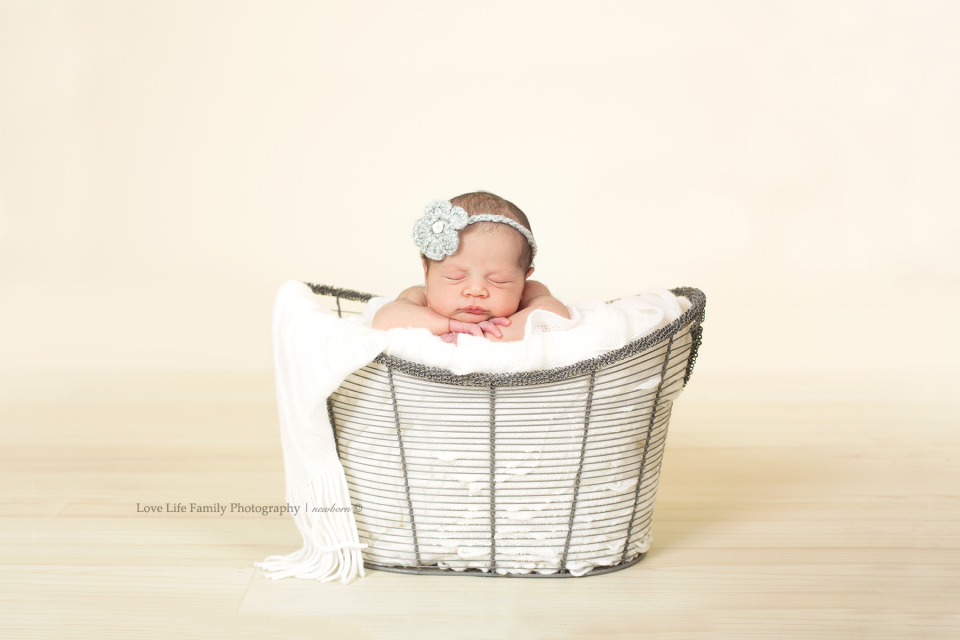 I gotta tell you. Being a Family and newborn photographer has the best perks EVER. I get paid to do what I LOVE. Best job ever aside of Mom! I LOVE my main job title as Mom. Since having my last baby I get baby withdrawals. And being a newborn photographer helps fill that need. I get to snuggle babies, hang out with Families, watch Family dynamics and grow. My favorite this is to meet Families at their just beginning, coming to me as maternity. Watching Families become is a real treat. Meeting their pride and joy within the first days of life and the sessions that follow all the way to throwing cake at me at their first. Family is what I do because Family Rocks! Thank you for allowing me to take part and trust me with your memories. I will continue to strive to make your experience all that you deserve. Though my studio is located in Auburn Washington and specifically set up for newborn, Milestone/Watch Me Grow sessions (three, six, nine, 12 months and Cake Smash), I also gladly travel to destinations Seattle to Tacoma and surrounding areas for Family, Maternity, Highschool Seniors and all your other awesome life events. I look forward in working with you and your awesome Family.
Auburn Newborn Photographer, Sumner Newborn Photographer, Seattle Newborn Photographer, Federal Way Newborn Photographer, Tacoma Newborn Photographer, Kent Newborn Photographer
www.lovelifefamilyphotography.com   |  425.417.4545  |  lovelifefamilyphotography@gmail.com